Platinum
Combi steam oven
DKS7580X
Fascination
Collection
With Multifunction Plus, a Drying mode, and up to 68 dishes that can be cooked automatically - including 38 for combination steam cooking - this Pyrolytic Combi-Steam oven combines all the essential resources for great, healthy and nutritional cooking.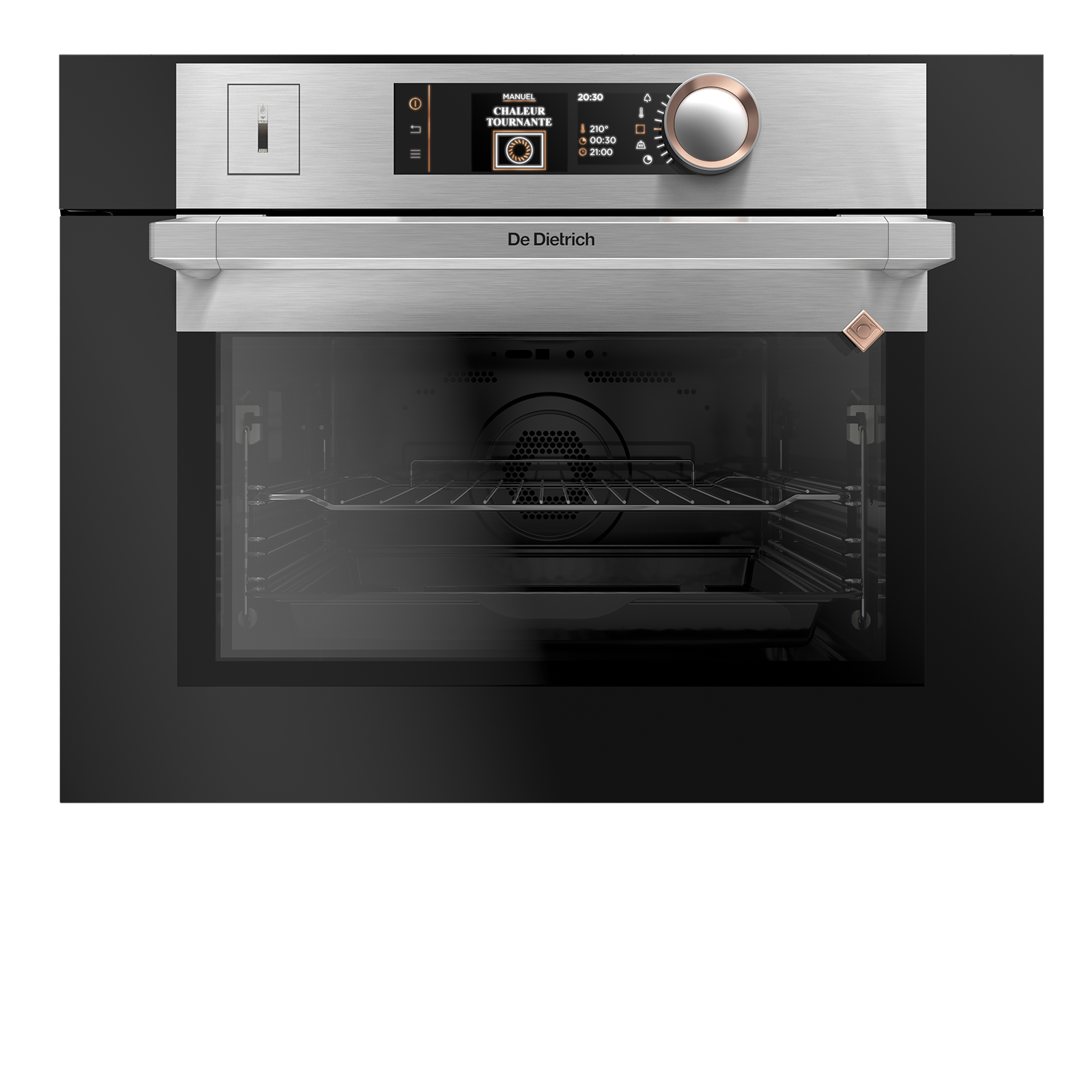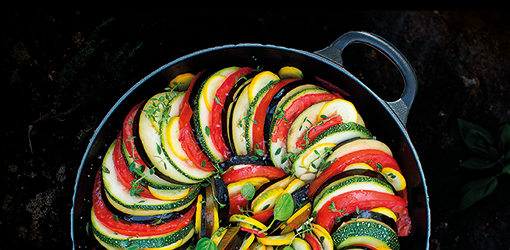 Combi Steam Oven
There are two cooking applications offered: a three-setting Expert Mode and a Cooking Guide. In Expert Mode, the oven manages all selected settings electronically. With the Cooking Guide, all you have to do is make your choice and enter the weight of the dish. The oven will automatically determine and manage all settings required.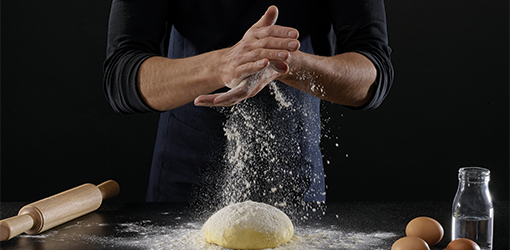 Multifunction Plus Oven
With a 40-litre volume, this oven can do everything that traditional-sized ovens can do. Included in the 11 highly distinctive functions offered by the Multifunction Plus is a "Bread" mode, enabling you to lay your table with soft, golden and crusty bread whenever you like.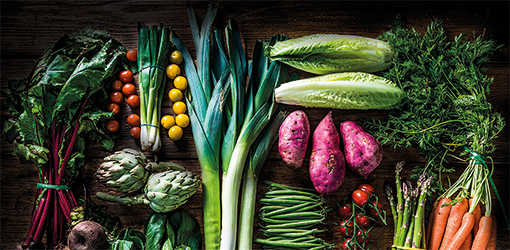 Drying Function
This dehydration process allows you to dry aromatic herbs, fruits and vegetables at a perfectly controlled temperature of between 60°C and 80°C. By preventing the build-up of bacteria, it allows you to preserve produce for several months and use it whenever you like..